Our ABsolutely FABulous Story
Established by Lorcan Burke, Absolutely Fabulous Flowers have been creating special moments with flowers since 1998, building a reputation for creating beautiful and memorable floral creations perfectly matched to every occasion and setting.
Having started out as a small, local shop in the heart of Celbridge, AB Fab formed following the principles of passion for the artistry in flowers, quality and customer service.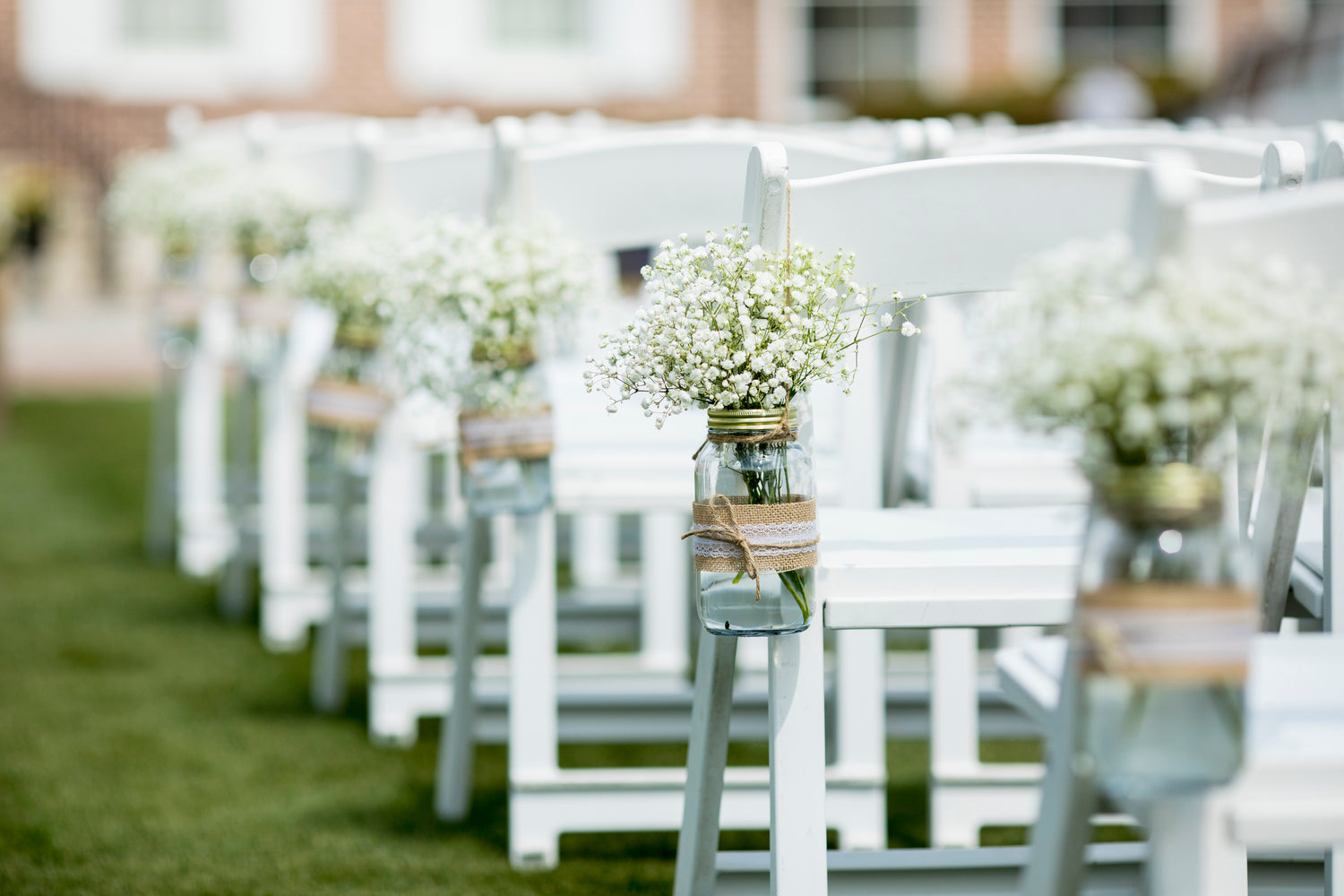 Growing with you
A combination of the highest levels of customer service, a loyal and wide customer base, and setting the standard for floral quality, style and elegance has enabled our small Celbridge corner shop to grow to what we are today.
Our expert and diligent team remains true to our founding principles and continues to share their passion to this day. Every request is bespoke, allowing us to create and capture the vision in the mind's eye of our client.